Bow-Tie Collars | Flower Collars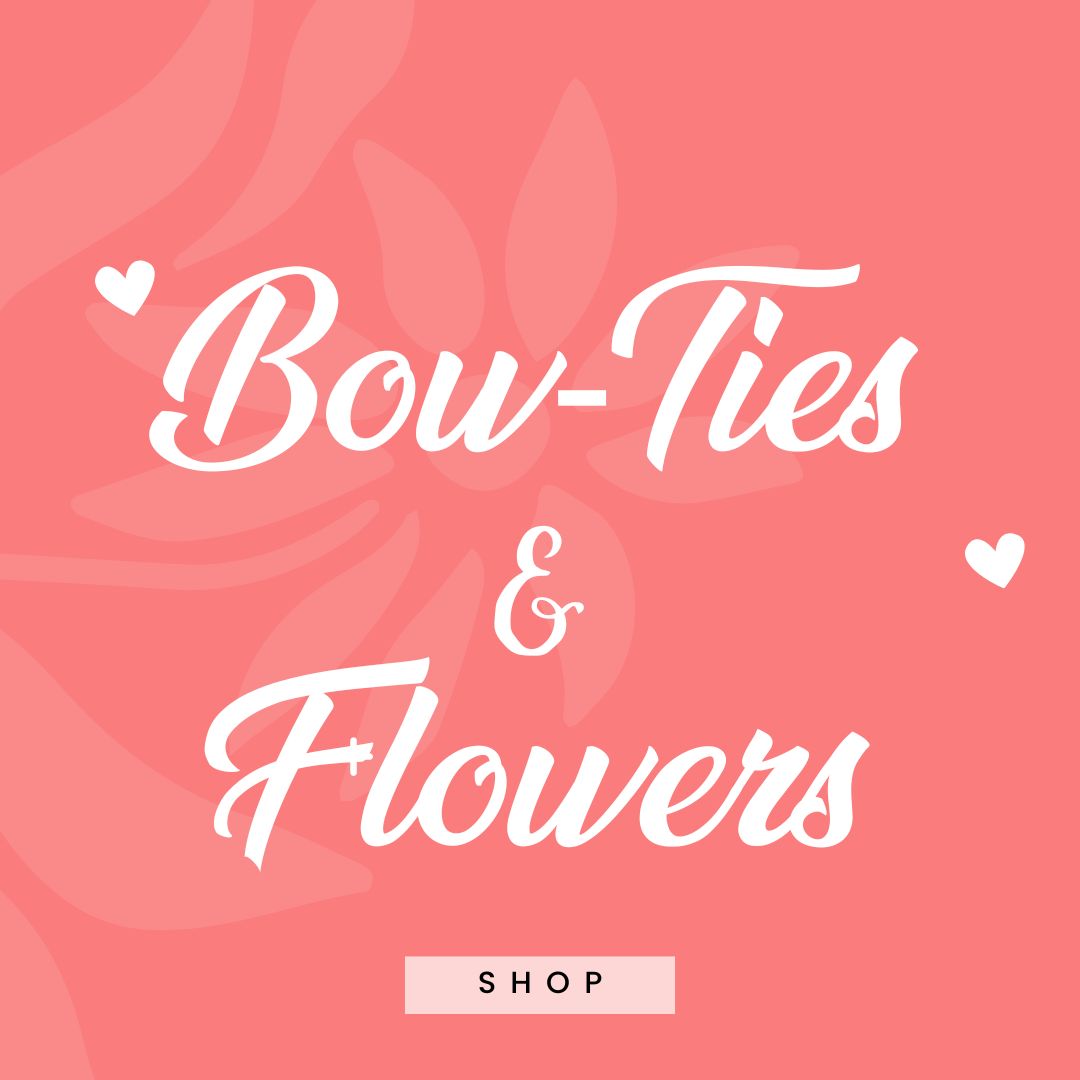 A Bow tie Dog collars and Flower Collars are perfect for birthdays, weddings or even just for those days you want to spice things up. The bow ties and Flowers are completely removable to dress down if you wish.
Available in a wide range of sizes and widths, even martingale collars.  Personalize your dog collar today with our optional buckle engraving to keep your pup safe.